Hey everyone!!
Hop on board the ESS blog train!! These are the initals for the new site where I'll be selling my goodies starting sometime in January! To get a taste for which designers will be there - follow the blog train links and grab everyone's freebies!! Then keep checking back for more info and be watching for the Grand Opening!!!
Here's my freebie: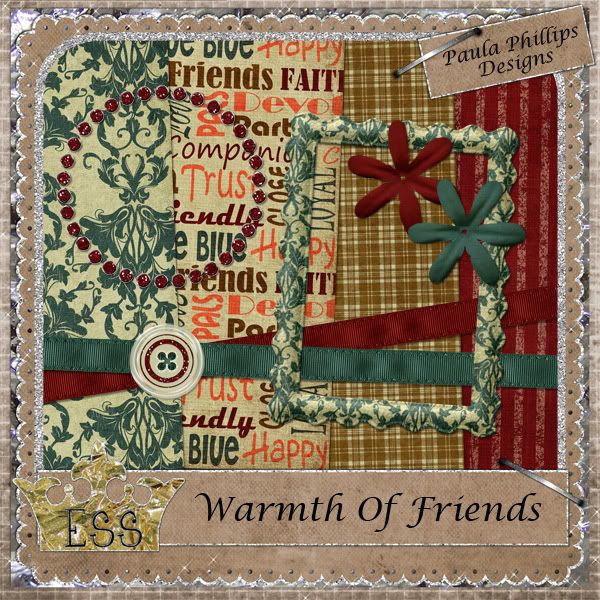 Download
HERE
Here is the next stop on the blog train. Keep going to grab them all!!! :)
Designs by Sassy:
http://sassyscrappin.typepad.com/
Please note that the people participating are all on different time zones, so all should be posted soon if they aren't already. Thanks!!
Have a Happy New Year!!!
~til next time,
Paula
P.S. - If you want to check out the blog for the new site - it can be found here:
http://www.enchantedstudioscraps.wordpress.com/